Hooters of Long Beach
71 Aquarium Way
Long Beach, CA
562-983-1010
CFN Merchandise
Hosting: Bobby Fogg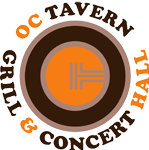 OC Tavern
2369 South El Camino Real
San Clemente, CA 92672
949-542-8877
CFN Merchandise, Opportunity
Drawings, Hosting: Mike and Patti Zeis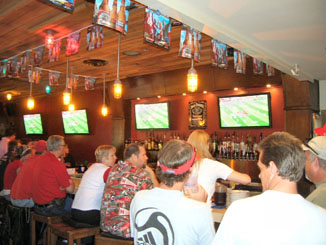 The Corona Depot
150 Depot Dr.
Corona, CA, 92882
(951) 340-1847
Host: Gene Langenberg

1320 Hermosa Avenue
Hermosa Beach, CA
310-376-0414
CFN Merchandise,
Opportunity Drawings

Hosting: Nikki Markota





Q's Billiard Club
11835 Wilshire Blvd.
West Los Angeles, CA 90025
310-477-7550
CFN Merchandise
Opportunity Drawings

Hosting: Chris Prieto

& Lona Smith


Valet parking available in back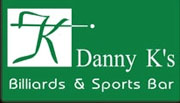 Danny K's Cafe & Billiards
1096 North Main Street
Orange, CA 92667
714-771-9707
CFN Merchandise
Opportunity drawings
Hosting: Bob Semm, Jim Quick,
and Jodie Royse
Official CFN Watch Sites are a great place to gather with other Husker fans to enjoy a true game day atmosphere. CFN merchandise is available at the watch sites and you can participate in the CFN Opportunity Drawings for Official Husker gear. Proceeds from the drawing benefit the CFN Scholarship Fund.
Do you have a favorite Husker hangout? If you are a Husker fan or a bar or restaurant owner interested in hosting a watch site, email us for more information on how to become an Official CFN Watch Site.
Contact CFN:
949-651-9174 - email CFN
P.O. Box 51986 Irvine, CA 92619